I promise.
About Anushka
Anushka is a text-based visual artist and poet, living and working in Lisbon, Portugal.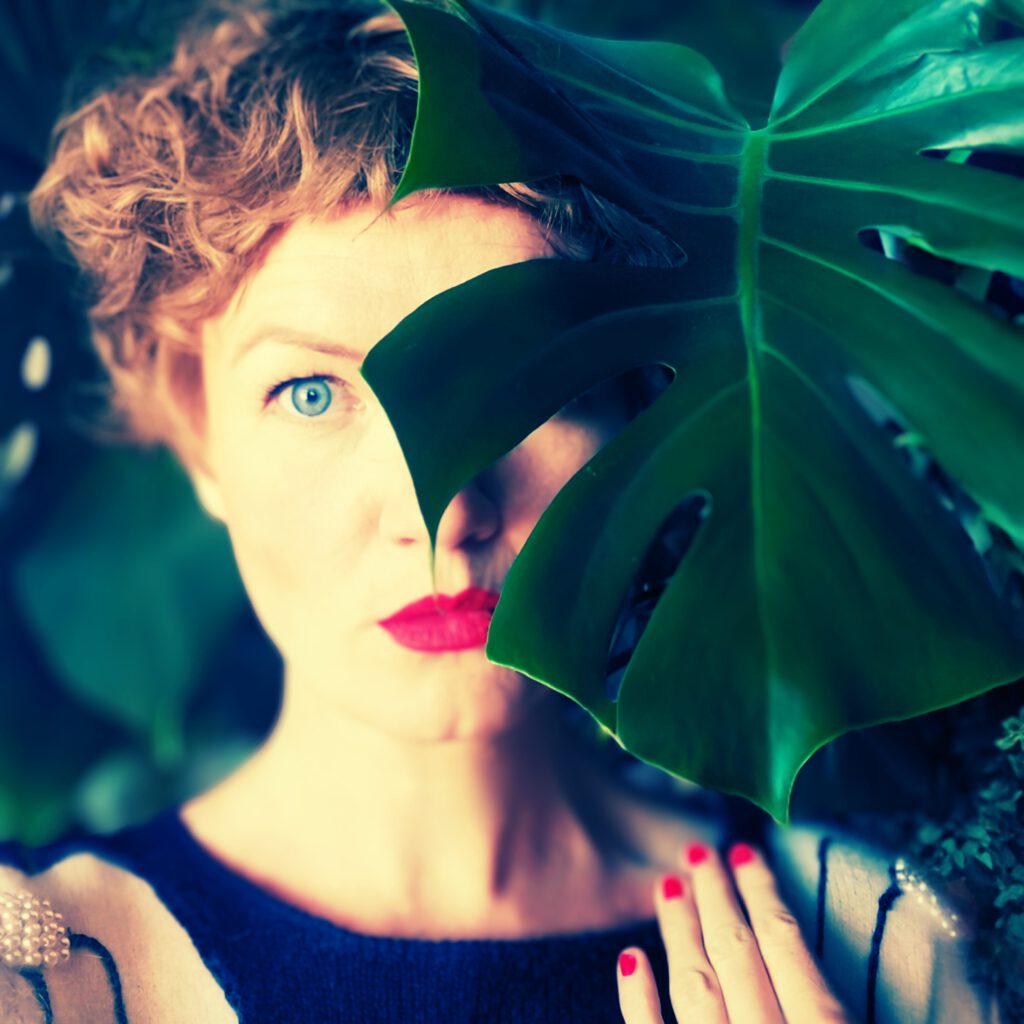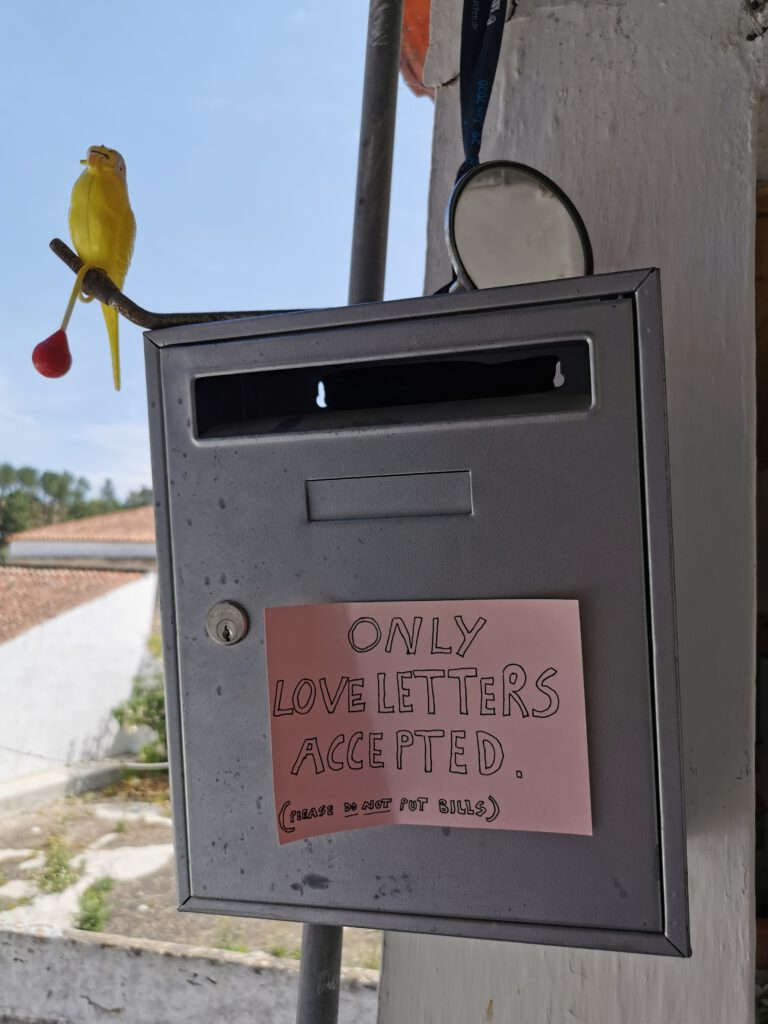 Are you interested in my artwork?
Please send me a love letter!
"This is some dummy copy. You're not really supposed to read this dummy copy…" but if you do so, you will realize that this is actually a message for you. I am waiting for your love letter. I do not accept bills or other complaints in any case (sorry not sorry).
Where you can find me / Press & Poetry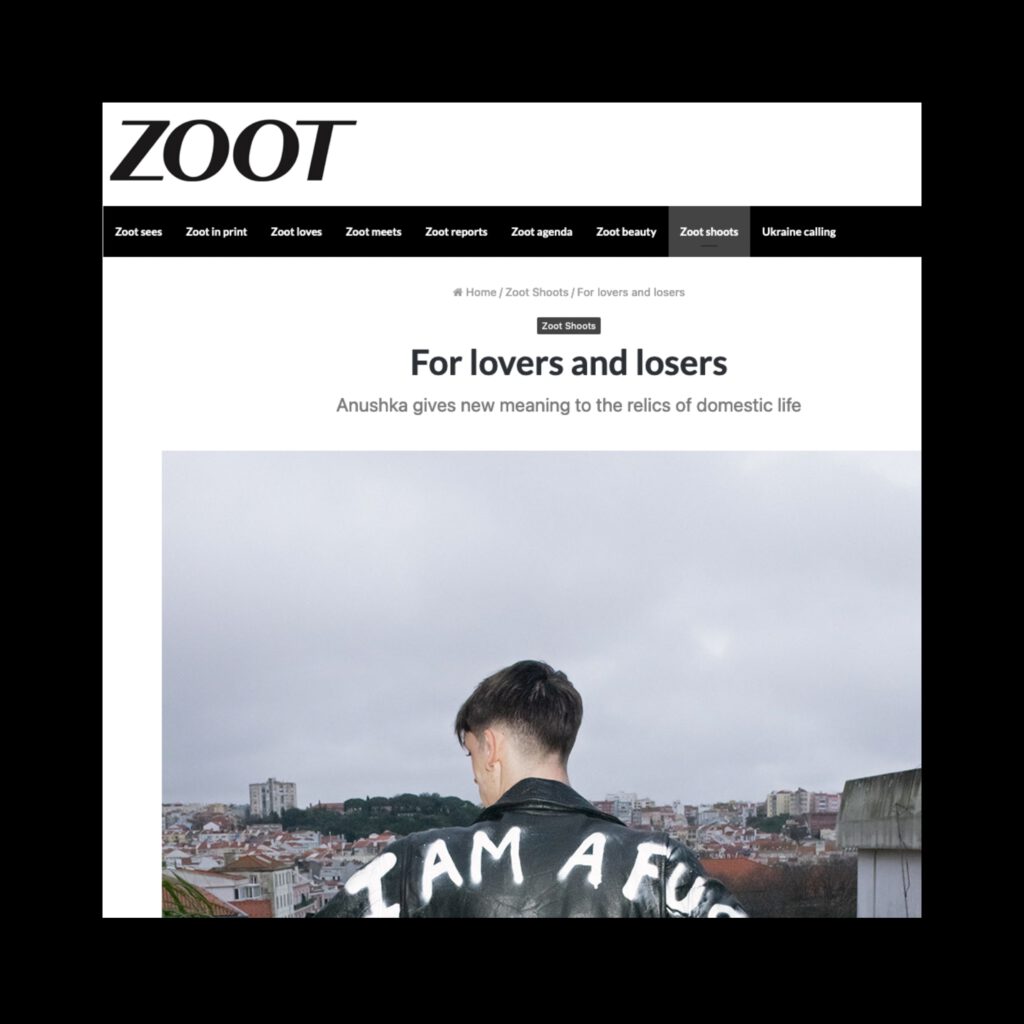 Where you can find my artwork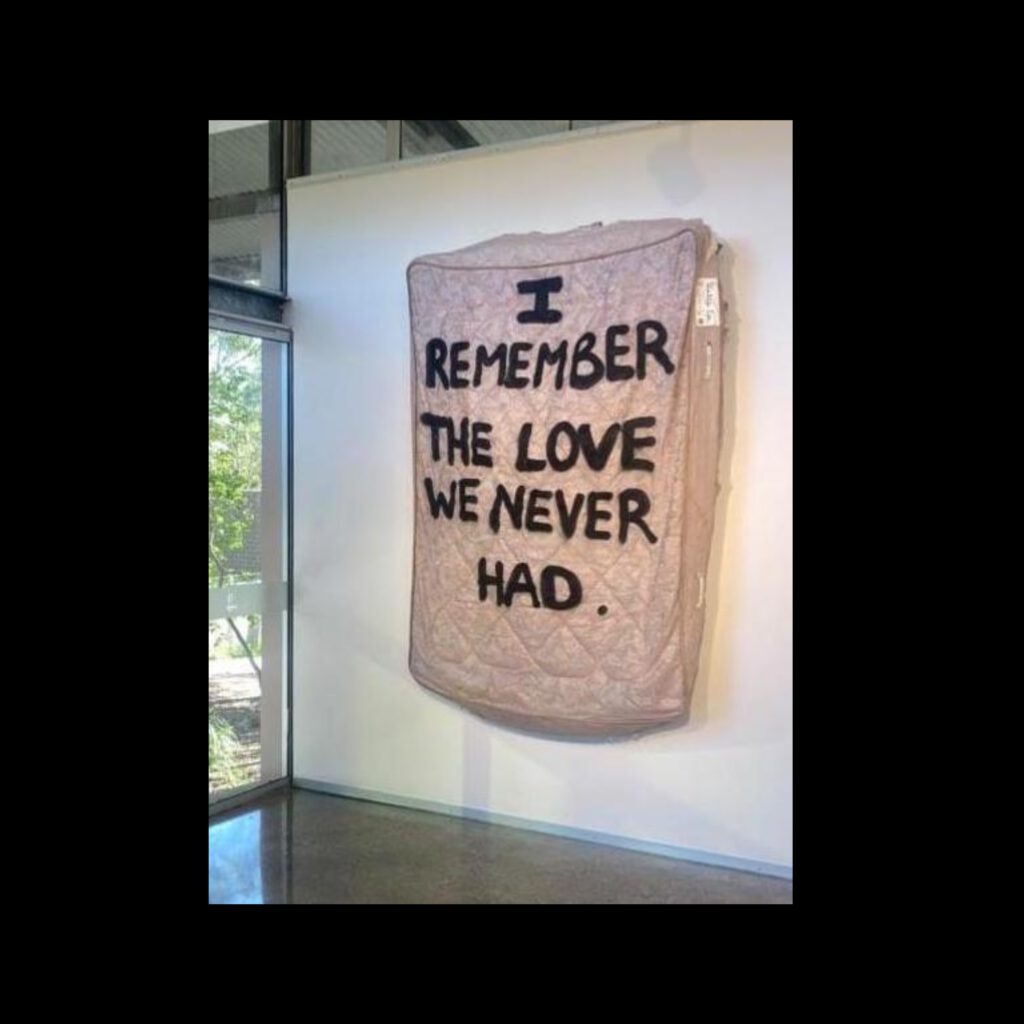 Wanna wear something special? Here you go!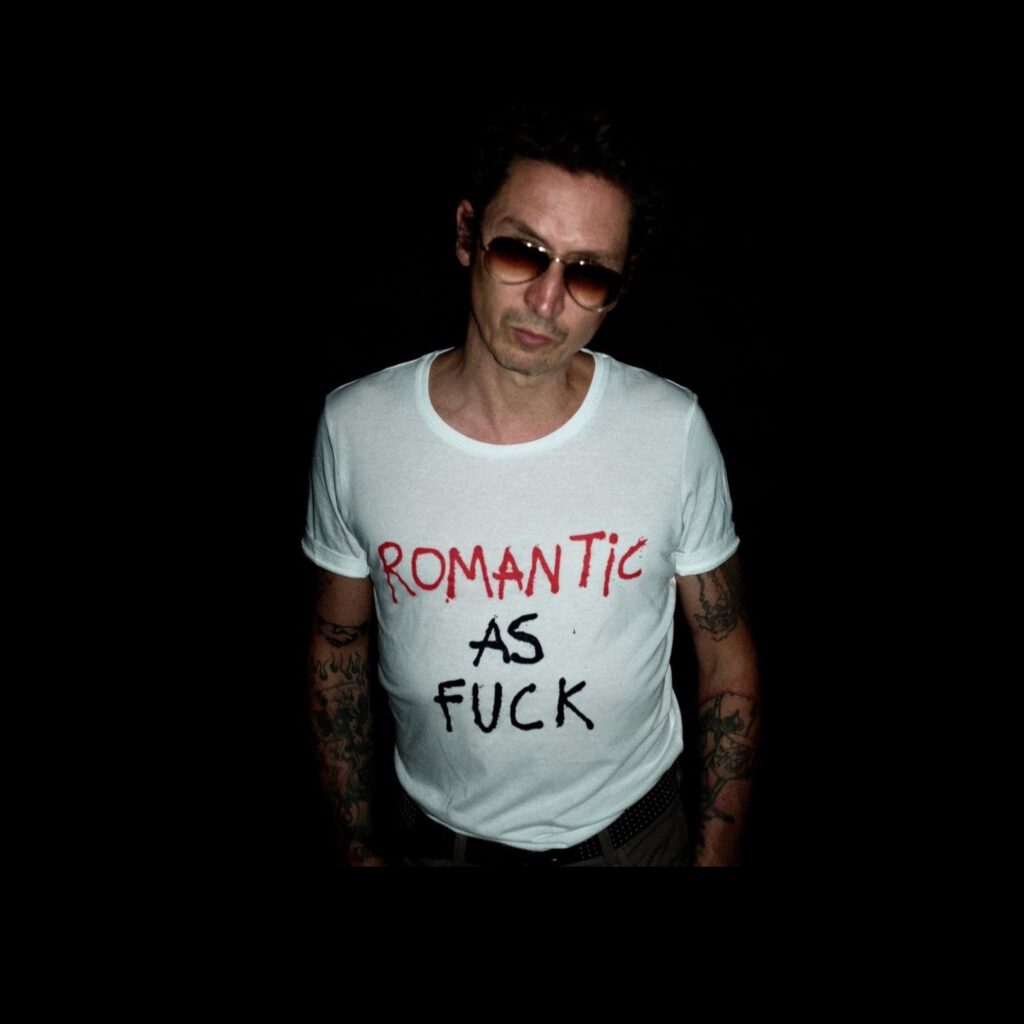 Messy bags for lovers & losers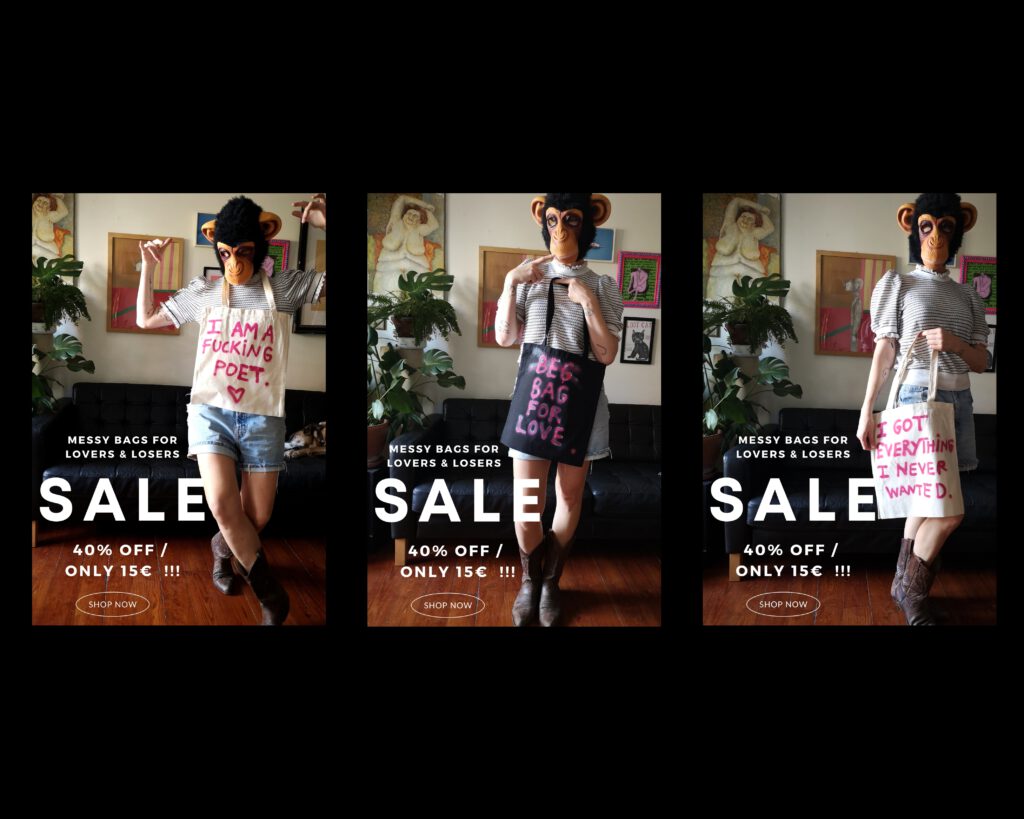 "It's all about broken hearts, good drinks and ambitious hairstyles".